DAMNATION TO SCREEN IN GERMANY, AUSTRIA AND SWITZERLAND WITH THE BANFF TOUR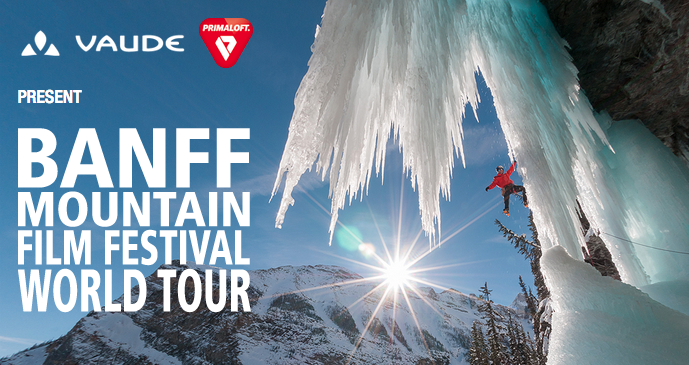 Starting February 20th, 2015, DamNation will be having 50+ screenings across Germany, Austria and Switzerland, as a part of the Banff Mountain Film Festival World Tour. Kicking off in Munich on the 20th and hitting Berlin, Zurich, Salzburg and many more, DamNation wraps up at the end of April.
Visit their website to see an overview of the tour or a map showing of all the screenings.
See you there!